SHIRLEY KNAPP
Continuing Education Provider, Holistic Practitioner & Author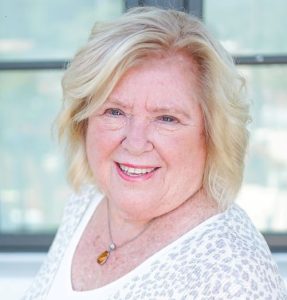 "As an instructor, my goal is to assist you in understanding integrative holistic health with a focus on promoting wellness." — Shirley Knapp
I will support you in receiving an understanding of holistic wellness that is growing with recognition and acceptance. Explore the wisdom through using alternative modalities as a complement to western health care practices. My classes and products will offer tools in implementing  practical applications in your personal or professional life. This results in your good health and assists others in achieving optimum wellness.
MISSION STATEMENT
Our mission is to advance holistic living through the education of Nurses, Massage Therapists, Bodyworkers and Cosmetologists. Our vision is to heal, love and serve the world by transforming ourselves and others into a peaceful life.
BIO
I founded my business in 1986 to promote holistic living with a focus on energetic healing and intuitive development.  I am a certified Intuitive Energy Healer and Intuitive Consultant and have been a Continuing Education Provider since 2008. My holistic practice is the basis for my self-published book Sustaining Joy.  The book is available in several formats with published articles in many magazines.
I currently reside in the Great Smoky  Mountains of North Carolina where I teach my classes and holistic healing work.